"Dream what you like; go wherever you want; be what you want to be, because you only have one life and a chance to do the things you want to do."
– Paulo Coelho
Roberta Catarzi is an Italian blonde film and theater actress, TV presenter and event presenter.
Since she was a child she has interpreted works by Pirandello and Shepard.
But Roberta doesn't want to be just one of the many actresses! In addition to university studies, which ends with honors, she attends an acting school.
After the first photo book Milan, Rome and Florence become sets of various commercials and photo shoots.
Participate in various casting and auditions, she began his career in films shown on the big screen.
Her exploits continue as a young actress on the set of "Tuscan Wedding" where she is one of the friends of the bride, she plays a TV reporter in the movie "I'll Protect You" and the role of a doctor in "Remake One". She is chosen for "Smile Factor", a film with all the most famous Tuscan comedians.
Presenter of live shows in the squares and also as an event presenter, she never takes off the role of a Tuscan comedian, making the audience in front smile.
"To be noticed one needs study, determination and so much self-irony"! This is Roberta's belief!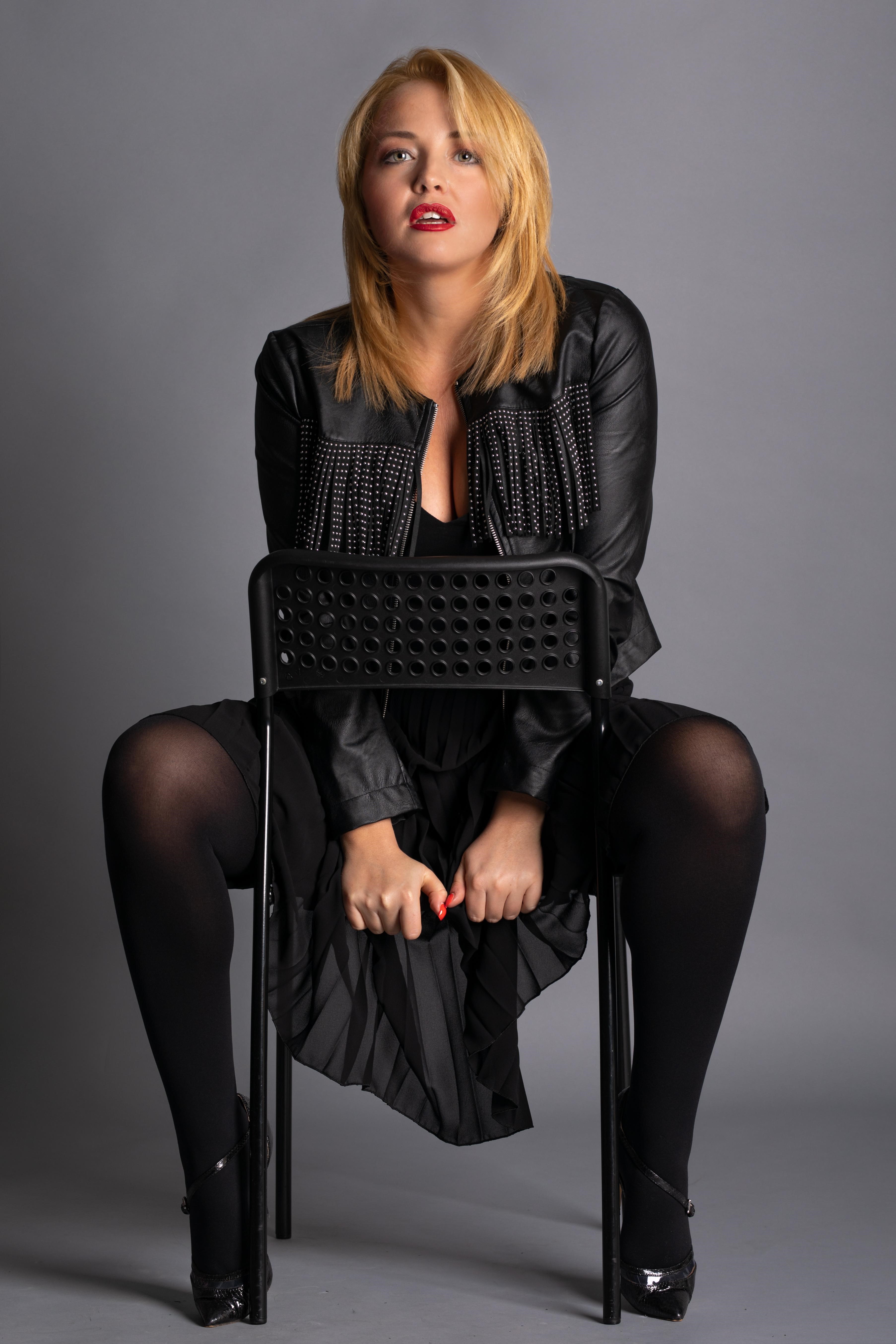 She is a charismatic and determined Tuscan actress, particularly recognizable for the passion, professionalism and energy she puts into her work.
She believes in the power of ideas and with determination she wants to realize all her dreams!
GALLERY
Foto, Video, Showreel
The best actresses? They are the ones that make their characters on stage real.
Beauty is not just physicality, it is also completeness of being.
Feast your eyes on one of the most beautiful Tuscan actresses, TV presenter and events … in one go!
NEWS
The latest on Roberta!
Take the curiosity out of spying all the news on Roberta.
Stay up to date on all the events you participate in and organize!
Just a click!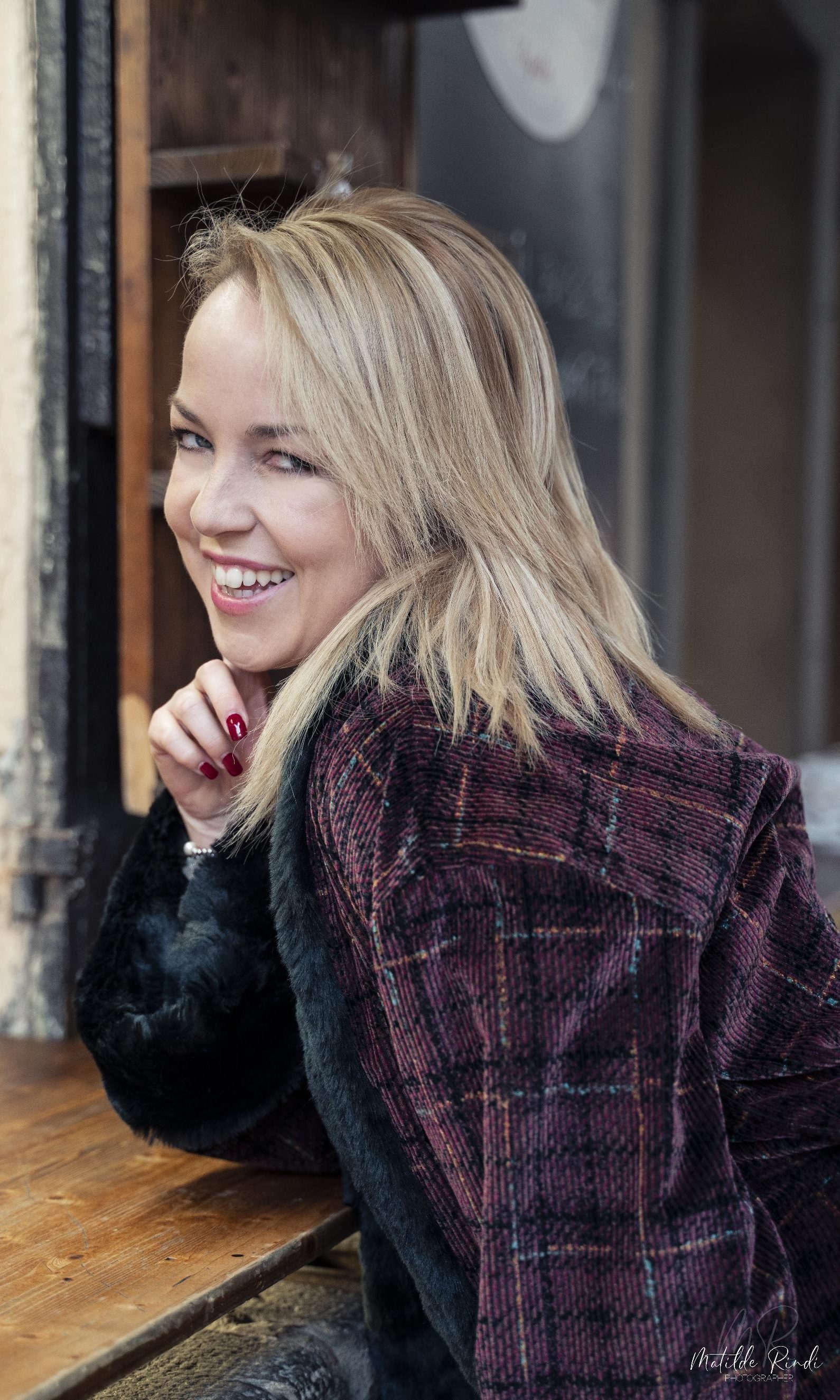 Facebook News
This message is only visible to admins:
Unable to display Facebook posts
Error:
The user must be an administrator, editor, or moderator of the page in order to impersonate it. If the page business requires Two Factor Authentication, the user also needs to enable Two Factor Authentication.
Type:
OAuthException
Code:
190
Subcode: 492
Click here to Troubleshoot
.